English
Visit Guyangan Waterfall Probolinggo and Taste the Exotic Scenery Offered
Rabu, 25 Desember 2019 - 04:27 |
134.37k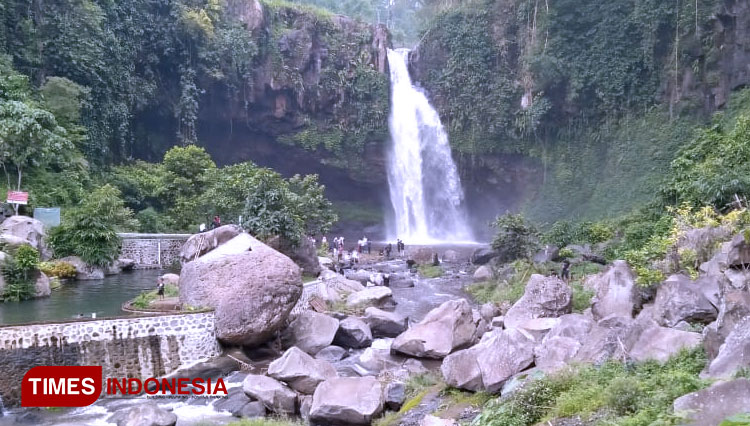 TIMESINDONESIA, PROBOLINGGO – Guyangan waterfall of Probolinggo, a new natural tourist attraction which was officially opened in more than three months ago has been filled with visitors which willingly to spend their holiday moment.
The waterfall which is located in Guyangan village, Krucil, Probolinggo, East Java is now managed by the village council ang turned into more attractive tourist destination.
Advertisement
The Guyangan waterfall is 70 to 80 meters height with the nature beauty surrounding the area. The village council planned to add more attraction in the future to pamper the visitors.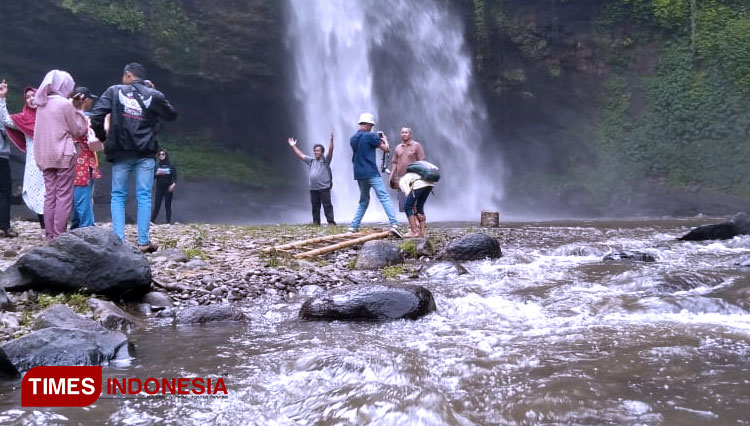 During the Christmas and New Years holiday, this place has welcomed hundreds even thousands of visitor in each day. They are coming for the advertisement and some picture put by another visitors on the social media account.
"This is magnificent, it's a perfect place to bring your spouse. The beauty of the natural scenery will take you to take as much as picture you can," Riza Andasari, a local visitors said on Saturday (21/12/2019).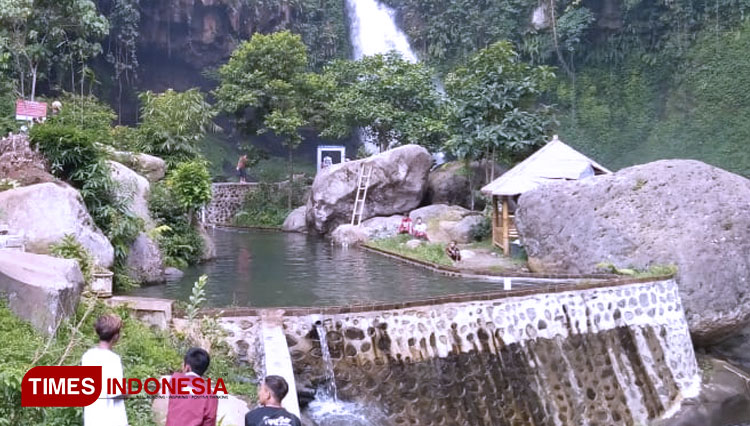 The local government of Probolinggo need to pay more attention to the Guyangan Waterfall for its tourism potential has reach the top. Several accommodation such as the road, or some place to stay and some restaurant or food shop need to be built in accordance to the need of the visitors. (*)
**) Ikuti berita terbaru TIMES Indonesia di Google News klik link ini dan jangan lupa di follow.
---
---
---
Konten promosi pada widget ini bukan konten yang diproduksi oleh redaksi TIMES Indonesia. Tidak ada aktivitas jurnalistik dalam pembuatan konten ini.