English
Apem Traditional Treats with Exceptional Taste
Selasa, 20 Oktober 2020 - 06:36 |
74.68k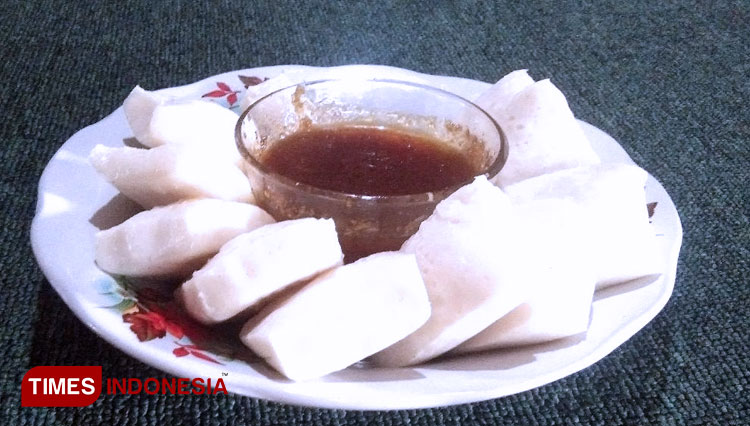 TIMESINDONESIA, CIREBON – Apem is merely rice flour cake which made by fermenting the batter which has been added with coconut milk. Apem is a treat that only occurs on certain occasion such as celebration. Yet, you could have these treats at the local conventional market or bakery.
The muslims in Indonesia usually make this treat by themselves and share it with their neighbor especially on Safar (a month in lunar calendar) to welcome the upcoming Prophet Muhammad birthday.
Advertisement
The taste has never been changed from time to time since people have made it from the same ingredients. Rice flour, yeast, and coconut milk, some will add some soda for the taste. It will take time to make it, that's why some people tend to order it than to make it themselves.
"People asked for my help to make them some apem for the complex process. I could use 50 kg of rice flour in a celebration," Hj.Rustami, a local apem maker of Cirebon said on Saturday (17/10/2020).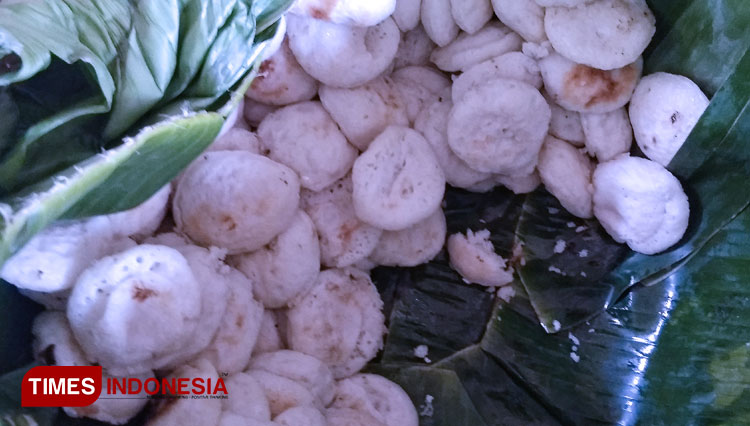 Rustami also explained that after the batter ready she will need to steam or cook it on a pan depends on the order. Once it's ready it's usually served with palm sugar syrup since it will taste plain without it.
Apem has become special treats that has been awaited by people coming to the party. Despite of it plain taste, this food has always bring the childhood memory and a beautiful feeling of togetherness. (*)
**) Ikuti berita terbaru TIMES Indonesia di Google News klik link ini dan jangan lupa di follow.
---
---
---