English
Bedjo, an Indonesian Electric Vehicle of ITN Malang
Kamis, 11 Agustus 2022 - 00:18 |
38.86k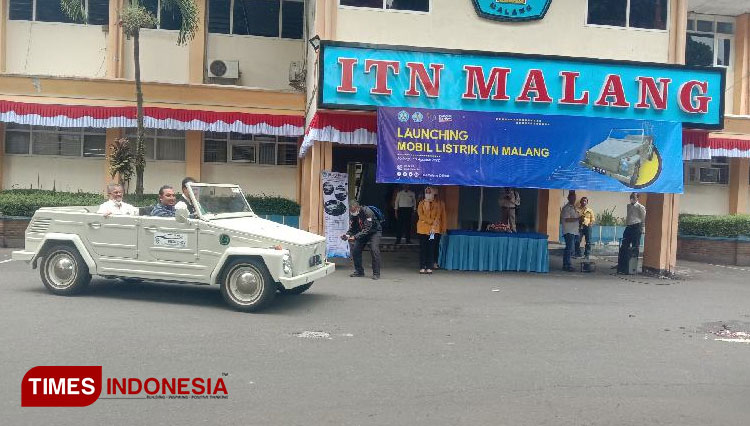 TIMESINDONESIA, MALANG – Indonesia has just made their newest electric vehicle they called Bedjo. This vehicle was made by those students of Institut Teknologi Nasional Malang (National Technology Institute of Malang) or ITN Malang. Bedjo had it showcase on Wednesday (10/8/2022).
The car was funded by the ITN Malang foundation. The process of constructing the car was managed by the technical engineering lecture Kartiko Adi Widodo, MT and the crew. However, the car was far from perfect. It still need more components to make it run properly.
Advertisement
They planned to add cooling engine to support the car. The car was designed to use fuel for the energy. At the end of the day they decided to join the eco-friendly car with rechargeable energy. "We hope it's getting better," The Rector of ITN Malang Prof. Abraham Lomi said.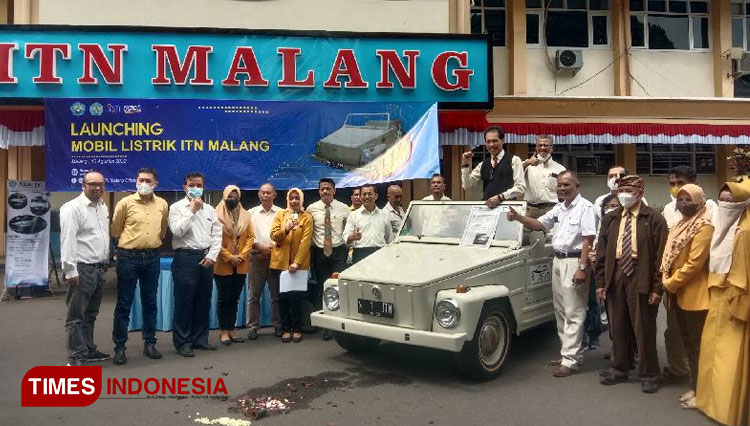 Meanwhile, the car was equipped with:
Motor: permanent magnet synchrous motor (PMSM)
Controller: PMSM controller with field orientation control sinewave
Battery: LiFEP04 32s, 105V 192AH (20KWH)
Charger: portable charger 3.3 KW with socket type 2 EV Charger
Motor: -power 30 KW
Speed : 5500-7500 RPM
Torsi: 75 NM
Cooling: liquid cooling
Features: 1. Regenerative breaking
2. It could go to range130 km after fully charge
3. It could reach maximum speed of 100 KM/hours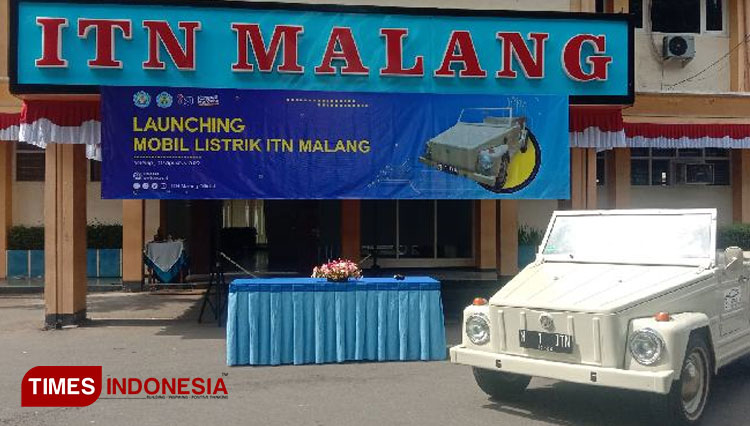 ITN Malang planned to do more about Bedjo the electric vehicle. They wrapped it in classical look. As for now, they will use the vehicle as a transport to drive their guests whenever they visit one of the prestigious universities in East Java. (*)
**) Ikuti berita terbaru TIMES Indonesia di Google News klik link ini dan jangan lupa di follow.
---
---
---