English
3 Simple Way to Keep Your Health
Selasa, 30 Agustus 2022 - 00:08 |
27.00k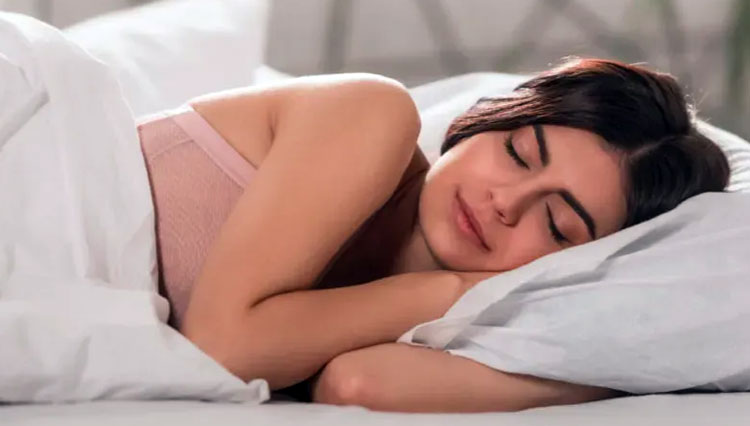 TIMESINDONESIA, JAKARTA – Keeping your health on strike has always been a hard thing to do especially when we deal with some hustle and bustle day. However there some easy ways to keep it in line. And some of them quite simple to do. So, without any further do, let's check it out.
Enough sleep
Advertisement
Having enough sleep will be beneficial to everyone in this world. it will help you keep you body goal weight, refresh your body performance as well the tendons, and lessens your stress.
How long do you need to sleep depends on your age. For babies, they will need around 14-17 hours of sleeping in a day meanwhile for adults they will need around 8 hours of sleep in a day.
Keep your hygiene as well as your environment clean
Keeping your hygiene standard will be a nice thing to have. A hygienic environment will also give such a good vibe. Make sure you do a shower at least once in a day depend on your nee. You could od it twice in a day if you have to especially in a hot and humid temperature.
Good food
Balancing the nutrition in your food will make all the thing you eat become a good food. Take something just enough. Avoid some fast food and start to make your own food in the kitchen. This way you will find out what kind of ingredients added to your food.
Start by taking some fruits and vegetables and add it to your diet. This way you will feel a flow of positive energy coming after doing this routine for at least a week. And there you go, you have preserved your battery of health to fully charged. (*)
**) Ikuti berita terbaru TIMES Indonesia di Google News klik link ini dan jangan lupa di follow.
---
---
---