English
Suramadu and Bali Mandara Named as 2 Longest Bridges in Southeast Asia
Kamis, 08 September 2022 - 04:01 |
37.59k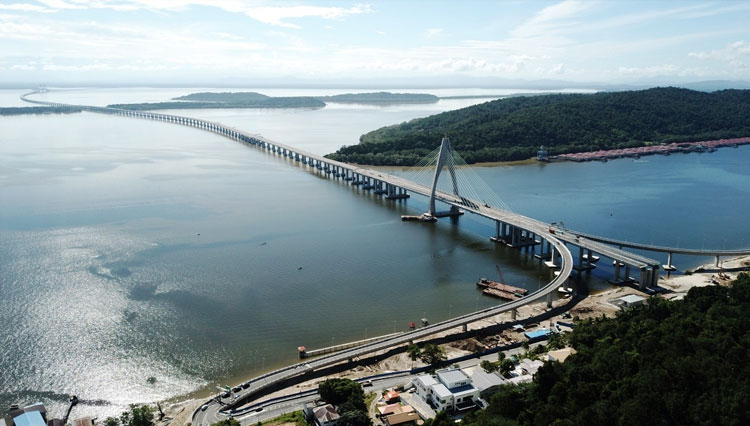 TIMESINDONESIA, BALI – Many regions in Indonesia are hard to reach. However, the existence of a bridge that connects two or several places is a solution to these problems. Just like these two longest bridges of Southeast Asia which happened to be in Indonesia, Bali Mandara and Suramadu bridge.
These two connect one island to another. They have helped the development of the country so far as the main road to connect one city to another. So, without any further do, let's check some of the information below.
Advertisement
1. Bali Mandara Toll, Bali
The bridge which spans around 12.7 kilometer, is the first floating highway in Indonesia, located in Bali. It connects Benoa Harbor in Denpasar City, Ngurah Rai International Airport and the Nusa Dua area.
The construction started in March 2012 and finished in May 2013. It was officially opened for public in 2013 by the 6th President of Indonesia, Susilo Bambang Yudhoyono.
2. Suramadu, East Java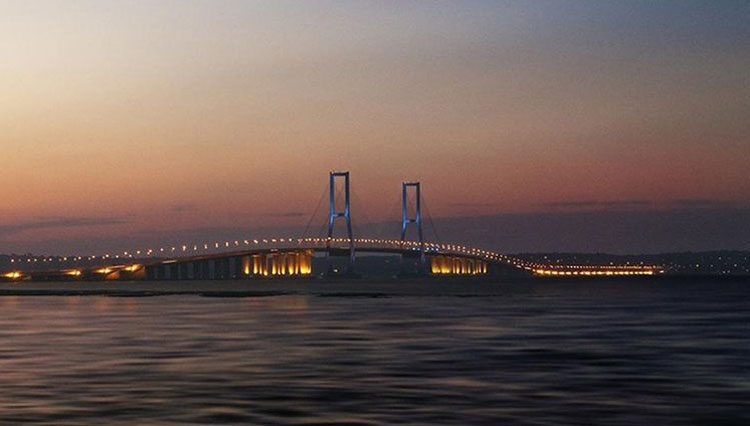 The Suramadu Bridge, the iconic bridge of East Java Indonesia (PHOTO: iTrip)
The bridge has been named as the most iconic bridge in East Java. It was also inaugurated by the 6th President of Indonesia, Susilo Bambang Yudhoyono, in 2009. The bridge spans 5,438 meters from Surabaya to Madura.
As its name, Suramadu is a portmanteau or a short name for Surabaya Madura. Before, to get to one another people around the area had to take a boat which was considered more risky due to the strong wind and hard wave of the local ocean.
As for now, there will be lots of people willing to cross the bridge just to enjoy its captivating view. Most of them will drive slowly and just enjoying the view.
According to the Madura Tourism, this sturdy bridge has 3 essential parts: the main bridge, the flyover, and the connecting bridge. The total expenditure on this bridge's construction is estimated at more than 4.5 trillion rupiahs.
With all these features stated and long span Bali Mandara and Suramadu was worth to be named as the two longest bridge in Southeast Asia. For your information, the Sultan Haji Omar Ali Saifuddien Bridge of Brunei Darussalam was listed as the longest bridge in Southeast Asia.
**) Ikuti berita terbaru TIMES Indonesia di Google News klik link ini dan jangan lupa di follow.
---
---
---