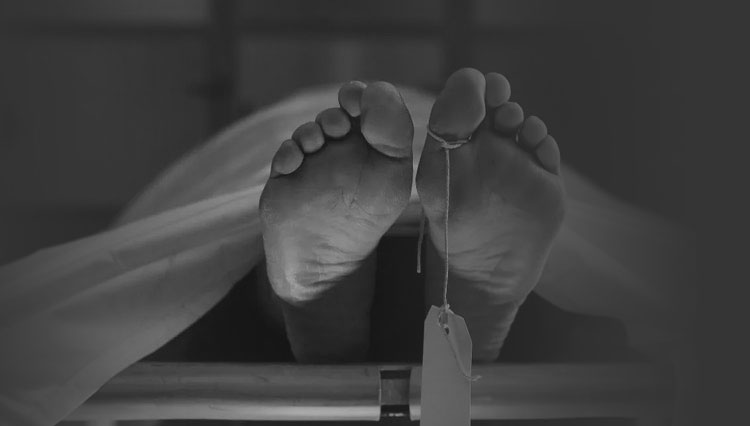 TIMESINDONESIA, MALANG – The number of victims died from Kanjuruhan soccer tragedy grew to 134 people by Friday (21/10/2022). It was such a sad news after a young guy named Reivano Dwi Afriansyah, a local resident at Kebonsaro, Ngebruk, Malang loss his life for the incident.
Reivano had been treated in the hospital for 21 days after the tragedy. The tragedy has taken its toll since Saturday (1/10/2022). He was charged to the hospital a day after the accident. The hospital said that this 17-years-old guy died at 06.45 local western times.
The deceased body was directly taken home by his family. They did the last service for him at their house before taken to the local cemetery on the same day. "Yes, the deceased has been taken home by his family," the PR of RSSA Malang Donny Iryan said.
Before his death, there was 2 people treated intensively at the hospital. Reivano was the third person dies after being treated for several days in RSSA Malang.
Before, there was Helen Prisela (20) who died on Tuesday (11/10/2022). Followed by Andi Setiawan (33) a week later. As until now, there were two more people treated intensively by the hospital. It was expected that they will have a better condition after being treated intensively.
The loss created by the tragedy has taken the world attention. Not only in the country, people around the world campaign and demand some justice for all the victims. Lots of support shown in every football game around the world.
People send their support and positive thought through social media. Lots of club give a moment of silence before starting their game for all the victims of Kanjuruhan.
As for now, Kanjuruhan Stadium still receive bouquet of flowers and some visit from friends and relatives who lost their loved ones during the tragedy. The giant lion statue in front of the stadium was covered with flowers to memorize the soccer tragedy. (*)

**) Ikuti berita terbaru TIMES Indonesia di Google News klik link ini dan jangan lupa di follow.
---
---
---