English
G20 Indonesia
Today's Agenda for G20 Indonesia, 12 November 2022
Sabtu, 12 November 2022 - 13:43 |
10.79k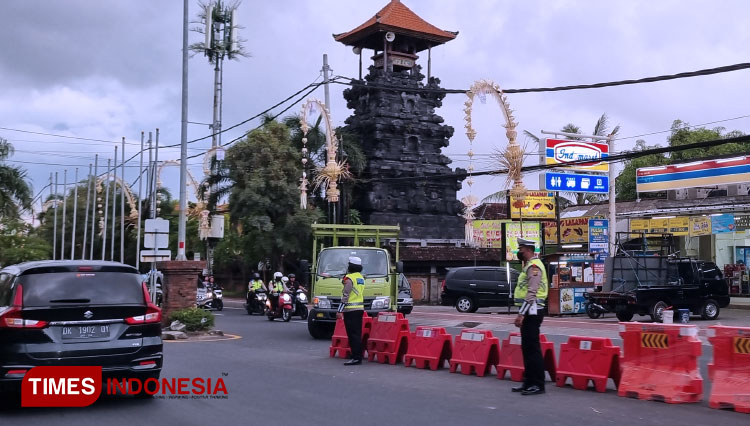 TIMESINDONESIA, BALI – The sequence of G20 Indonesia events from various sectors have started before the peak of the Bali G20 Summit on 15-16 November 2022.
Several events for government officials, business people, up to Small and Medium Enterprise (SME) has been going on November 11, 2022. The series of events will serve as an introduction to the G20 Bali Summit next week.
Advertisement
The G20 Indonesia Summit will occur on 15-16 November 2022 in the Nusa Dua area, Bali. President Jokowi has stated that 17 countries have confirmed their presence at the G20 Summit.
Based on the information circulating, the arrival of state leaders to Bali will begin on 13-14 November 2022.
Meanwhile, delegates and staff from G20 member countries, as well as invited nations and international institutions, attended earlier than the country leaders. They can attend several events, both core events and supporting events.
The sequence of the Indonesian G20 Presidency will begin with various activities. From bilateral cooperation, business meetings up to various initiatives from the community and government. There are various important events to watch every day.
The following are the list of the G20 agenda for Saturday, 12 November 2022 compiled by TIMES Indonesia:
4th Sherpa Meeting
G20 Joint Finance Health Minister Meeting
Bloomberg CEO Forum
Smesco East Hub and Showcase
Future SMEs Village
Golf tournament, Gala Dinner, Site Visit, Mini Expo B20 (*)

**) Ikuti berita terbaru TIMES Indonesia di Google News klik link ini dan jangan lupa di follow.
---
---
---