English
Jaleela Fashion Goes World Wide, Check Their Collections
Selasa, 14 Februari 2023 - 03:06 |
29.26k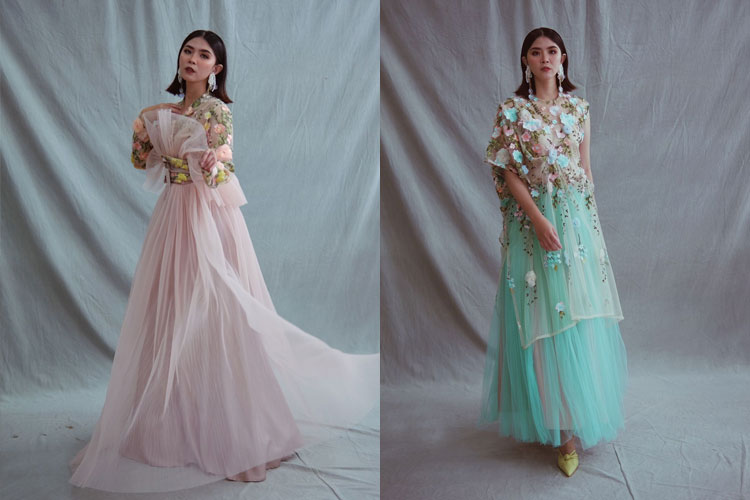 TIMESINDONESIA, JAKARTA – With the modern technology used nowadays people have an easier access to go international and introduce their products to the world. Just like what Jaleela Collection did. This company will join Indonesia Fashion Week 2023.
The event was planned to be held by February 22-26, 2023. It will take place in Jakarta Convention City, one of prestigious place to hold such event. This time, they management took The Miracle of Wallacea as the main theme.
Advertisement
Indonesia Fashion Week will force all the participants to create something new out of the thing they found in the Eastern sea or Wallacean zone. This theme will make them to thing of the beauty of the area.
400 Hundreds Participants will Join Indonesia Fashion Week Including Jaleela
This brand will send several of their model to join the event. They will also send their designer to accompany those models on the runway. For Your information, there will be around 400 participants and 200 designer joining this occasion.
Asbety Sasaki Putri, the Founder of Jaleela said that it was their first time joining such prestigious event. "We were so happy that we finally be able tot go through this stage with another popular designer to promote out brand," Putri said.
This company will elevate their design and put all the element of the sea into the stage. "We would like to appeal everyone to conserve the nature of the ocean through our design," Putri added.
Putri also expects that their works will be able to stole everyone attention either from those domestic to foreign investors. It will be a good thing to have to introduce their product to the world.
Jaleela's Collections
This company has a wide range of collections from formal to casual clothing. They even have traditional clothing like Kebaya to meet the customers need. They have dozens variety of top clothing that will fill your need in any occasion.
The need of daily wear in the society has also become one of their consideration and that's why they have dozens collection of inner and skirt made of comfortable fabric like cotton and satin.
For the accessories, Jaleela also made some bag and shoes that match all their collections. Most of the design use flower and natural motifs to highlight the area where the founder was born, i.e. Lombok, Indonesia.
These collection has stole the world's eyes. Jaleela has received some order from Singapore, Malaysia, Brunei Darussalam, China and of those market in Europe. "It's not only unique nd timeless, but look more exotic with beading and drapery accent," Putri ended. (*)
**) Ikuti berita terbaru TIMES Indonesia di Google News klik link ini dan jangan lupa di follow.
---
---
---
Konten promosi pada widget ini bukan konten yang diproduksi oleh redaksi TIMES Indonesia. Tidak ada aktivitas jurnalistik dalam pembuatan konten ini.