English
5 Popular Appetizers in Bandung for Iftar
Kamis, 06 April 2023 - 04:23 |
35.52k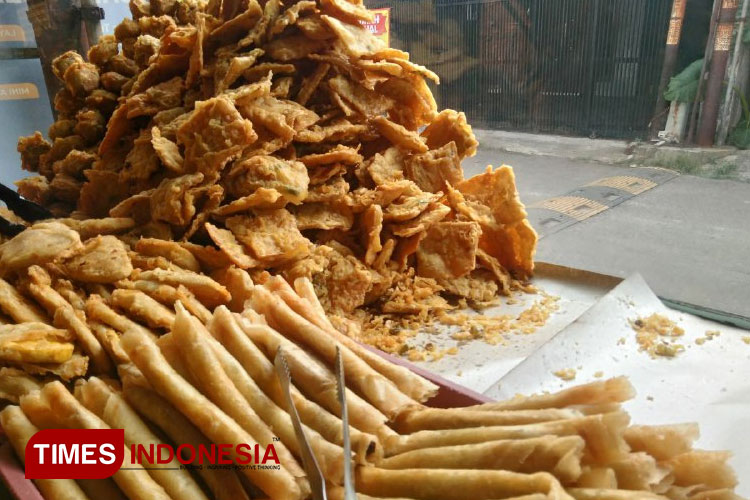 TIMESINDONESIA, JAKARTA – Bandung has been well knwon to have dozens of tempting snacks to wake your appetite. Though some of them coukd be considered as a meal or dessert yet the local has made those foods become a nice appetizer during Ramadan especially iftar time.
Some of those foods were made of vegetables, some from strach, and spme even from fruits. However, either which will give you the best experience in spending your iftar in Bandung. So without any further do, let's check them out.
Advertisement
5 List of Best Appetizers in Bandung
1. Fritter
This dish has become the most popular appetizers for the locals. Almost every house has variants of fritter on their house during iftar. It commonly made of many kind of vegetables combined with some starch or spring rolls skin.
2. Cireng
It's also probably the most popular appetizer you could found almost in every corner of Indonesia. It is well known by most of local community in the country. It also become the Bandung community second most favorite dish during iftar.
This food is mde of corn starch with simple ingredients and then fried. Some will also choose to steam the appetizer which turn the name into cilor or guey dough.
3. Kolak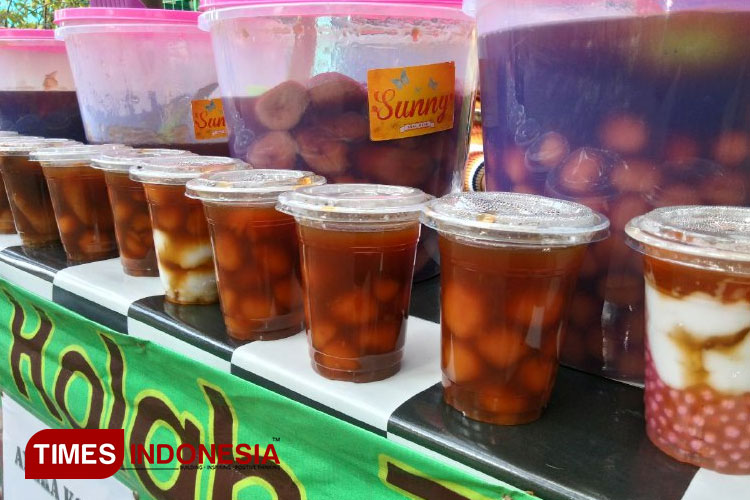 For those sweet junkie this appetizer might the best choice for you. The savoury taste of coconut milk combined with the sweetness of palm ugar has made the local or even foreigner fall in love to it. There are several type of kolak like banana, candil, fermented cassava nad more.
4. Fruit Soup
This soup will take you to the cloud nine with its rich tatse. The savoury combined with the nice sweet taste of condensed milk and fresh tropical fruits makes this soup become one must to serve dish during iftar. The local will add any kind of fruit they could find. Some will even add tomato to it.
5. Cakue nd Odading
This is somekind of flat bread deep fried in hot sizzling oil which then puff and make the bread hollow in the middle. It has a tender yet chewy texture. Cakue will be plain and little bit salty, meanwhile odading will have sweet taste with a pinch of sesame seed on the dough. Either which will be the best appetizer to have during iftar. (*)

**) Ikuti berita terbaru TIMES Indonesia di Google News klik link ini dan jangan lupa di follow.
---
---
---
Konten promosi pada widget ini bukan konten yang diproduksi oleh redaksi TIMES Indonesia. Tidak ada aktivitas jurnalistik dalam pembuatan konten ini.