English
Keys to a Long-Lasting Marriage
Rabu, 19 Oktober 2022 - 02:33 |
21.04k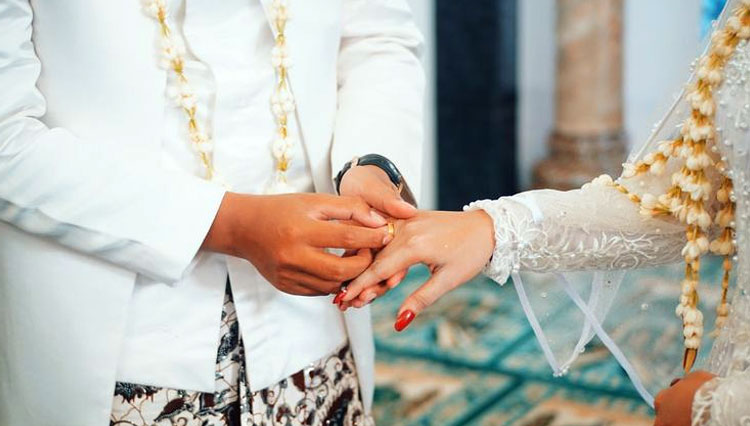 TIMESINDONESIA, JAKARTA – Marriage could be considered as a new phase of life especially for those who had it for the first time. At this phase they have to adapt with thinking for two and set his egoism aside for the sake of the new small family.
It can't be denied that after being married to your loved one thing wouldn't be that easy. It might seem easy when you watch your parents deal with it but it just way harder than it looks.
Advertisement
Sometimes you need to argue about one small thing and set your opinion aside just to make both of you happy. Sometimes you need to deal with childish thing your spouse did for it was their traits.
There has been a lot of books that discuss this kind of issue. But as of the problem appeared would be the same in conclusion there are few ways to keep you have a healthy marriage. Taken from a book called "Sebelum Ijab Kabul" (Before the Wedding) by Sri Bandiyah, here are few tips to have a long-lasting marriage.
1. Spend more time together
After the wedding, some couple will go back to their normal life and do their activities like they used to. It sometimes takes more of their time, and they just have time together before they sleep. They barely have time to talk, go out, or just spending their time together to watch tv.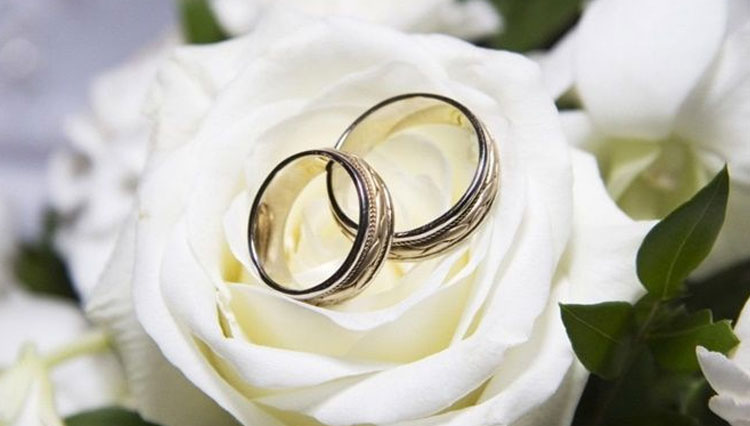 Photo: Dreamlandia.com
On her book Bandiyah said that it's very crucial to spend some time together just to have a small chat or have a little laugh together. "It is essential to create more sparks and chemistry between one another. From this we can try to understand each other and know them more," she said. The stronger the chemistry the better the relationship.
2. Put your gadget down when you were together
Bandiyah said that gadget is a small world without a limit. It makes us forget people around us, or worse sometimes we didn't realize that someone has sit next to us for several time because we focus on the gadget. That also happens in a marriage.
"It's not good for the sake of the relationship. Especially when they already have a child. or those family with teenager in it, has more potential risk if didn't control the use of the gadget," she said.
3. Honesty
Honesty leads to an open up yourselves to your loved ones. By being honest, you don't need to hide anything from your spouse. This will make you more calm and have less anxiety and thing t think of.
It will add some happiness to your marriage. It's a good thing you have to start to do. There's nothing wrong of doing it to keep you have a happy marriage.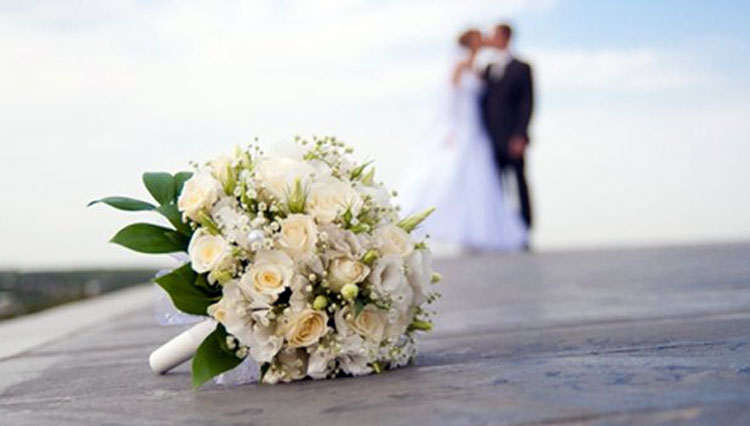 Photo: Futuretimeline
4. Hand in hand
It takes two in marriage as well in running the family. It's better for the husband and wife to help each other in every activity they have. From house chores to some psychological problem, they have on their mind.
In certain country, husband will be responsible for the chores. As in some other country wife has the most responsible for it. But wouldn't it be so wonderful to share some chores and do it together, and rest at the same time?
It will also a good example you give for your kids. They started to learn how a nice cooperation between you two will end up to a nice happy life you have. There's nothing wrong from learning since the first place.
5. Fulfilling sexual need
Sexual need could be said as the most crucial thing needed by married couple. it can't be denied that it was the essential of marriage. It strengthens the relationship between a married couple and keep everything in low tense.
"Women tend to find a secure and comfortable place as well companionship during their married. But for men, it's more to sex than those things," Bandiyah said.
Surely, there are still load more things that can spice up your married. However, these 5 will secure your marriage and make you have a long lasting and happy life for sure. Which one have you done so far?
**) Ikuti berita terbaru TIMES Indonesia di Google News klik link ini dan jangan lupa di follow.
---
---
---