English
Kotel, an Old Fashion Fish Cake to Accompany Your Movie Time
Minggu, 05 Februari 2023 - 03:20 |
39.21k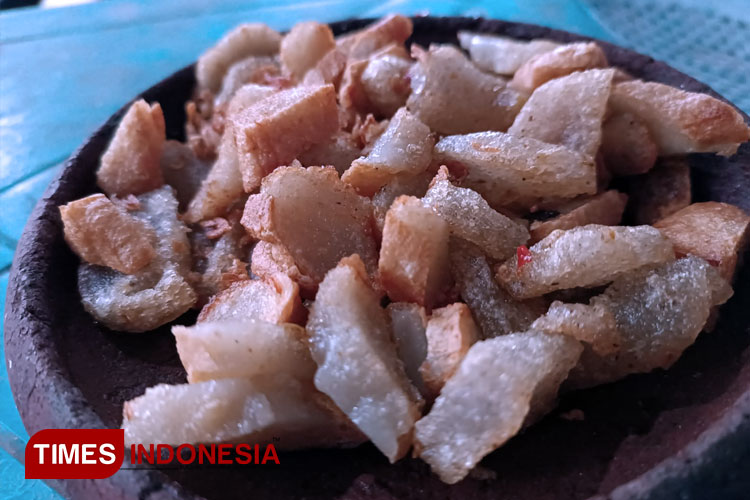 TIMESINDONESIA, SITUBONDO – The Indonesian community might have been familiar with Pempek or a local fish cake from Palembang. And we have almost the same food called Kotel of Besuki, Situbondo, East Java. This food will give you another experience of tasting the local snack.
This fish cake has been well known by the loca community as a munchy chewy food that they have for snack time. This food loved by the locals especially the kids. They often has this meal during their play time. But, adults will also have this food during their meal time.
Advertisement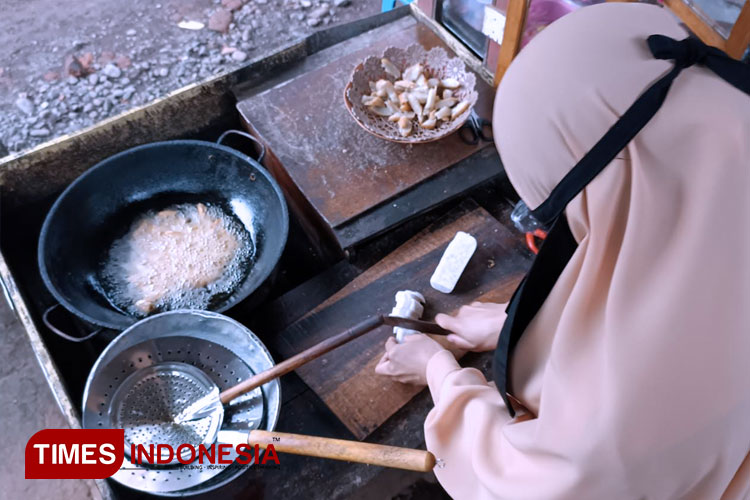 The savoury taste of the food, and slighty pleasant scent of the fish made this snack a favorite for the local family. They also have this food during their family time, when they watch a movie together in the living room.
Kotel and Its Ingredients
This food was made of tapioca flour and some corn starch with mix of ground fish meat which make this food no different than a fish cake. Except for the processing where you need to steam pempek where it doesn't take that step for this food.
The process almost similar to when you make those fried corn starch flour of Bandung called aci. You will just need to fry it right after the dough is ready.
All you need was just a right combintaion of ground fish, tapioca flour, all purposive flour, ground garlic, salt, and chicken block. Mix all the ingredients, add hot water litle by litle and knead it till it become non sticky dough yet tender and chewy.
you could also add some chili flake if yu want this food become a little bit spicy. Slice and divide the dough into bite size.
Kotel Processing and Serving
Deep fry it with for 15 minutes till it turrns golden brown. If you want it a little crsipier, you could coat it with another tapioca flour before it was fried. You could also just steam this dough for at least 20 minutes.
To serve this food like the locals you will need to some local shrimp paste they called as petis with additional ground fresh chili. Or you could also just add some mayonaise or ketchup to match your western taste.
This savoury and chewyfish cake will be a good thing to have during cold. Yet, the local community of Situbondo can have Kotel served on their table anytime they want either in summer or rainy season. The food will be a great companion during your family time.
**) Ikuti berita terbaru TIMES Indonesia di Google News klik link ini dan jangan lupa di follow.
---
---
---
Konten promosi pada widget ini bukan konten yang diproduksi oleh redaksi TIMES Indonesia. Tidak ada aktivitas jurnalistik dalam pembuatan konten ini.