Gaya Hidup
Top 4 Best Drinks You Need to Try Whenever You Come to Indonesia
Rabu, 26 April 2023 - 03:28 |
138.64k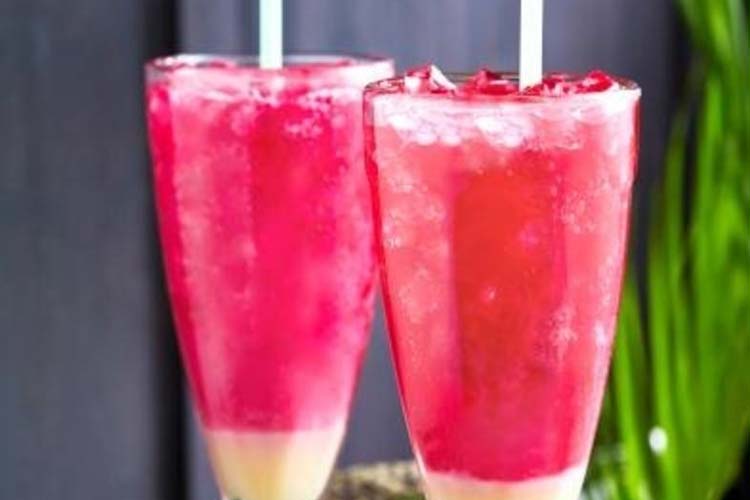 TIMESINDONESIA, JAKARTA – As a tropical country, Indonesia is blessed with dozens of tempting refreshing drink you could never find else where. Though there will be the same base ingredients offered in another country, but the local community's simple way of serving the drinks will enchant you and choose it as your favorite.
The base ingredients for the beverage normally could be easily found in the country. It was grown wild but as the demand for these drinks raised people started to cultivate them. And as for now, it is spread all over the country. So, it will be no surprise if you could find it anywhere you go to tour this tropical area.
Advertisement
4 Recommended Drinks to Get while You were in Indonesia
1. Es Kelapa Muda
Kelapa Muda or young coconut has always become the number one beverage to taste once you land in this country. The super refreshing taste will surprise your palate and make you want for more. It taste fresh and a little sweet. Commonly it's served in whole pack along with the shell.
2.Cincau
Cincau or grass jelly has become one common festive drink served on every house during Ramadan. Yet, with the authentic delicious taste, there has been a company which mass produce this drink and deliver it to the market. You could get it in the local convenient store scattered around the country.
3. Es Soda Gembira
Soda gembira is a kind of refreshing drink with cute color of pink from the cocopandan syrup. This beverage is made of sprite, condensed milk, ice cube and cocopandan syrup. It taste super creamy and sweet. Some area will call it as es mega mendung or sogem shirt name for soda gembira.
4. Luwak Coffee
Never forget about this particular drink. as you all knw luwak coffee is a coffee which has been picked and digested by the chivet before it was being processed. It is named as the best and most expensive coffee bean in the world. as while you were in Indonesia, never missed out this drink whenever you find some roastery. (*)
**) Ikuti berita terbaru TIMES Indonesia di Google News klik link ini dan jangan lupa di follow.
---
---
---
Konten promosi pada widget ini bukan konten yang diproduksi oleh redaksi TIMES Indonesia. Tidak ada aktivitas jurnalistik dalam pembuatan konten ini.