English
When Your Skin Dry and Need to be Hydrated
Sabtu, 13 Agustus 2022 - 04:52 |
33.11k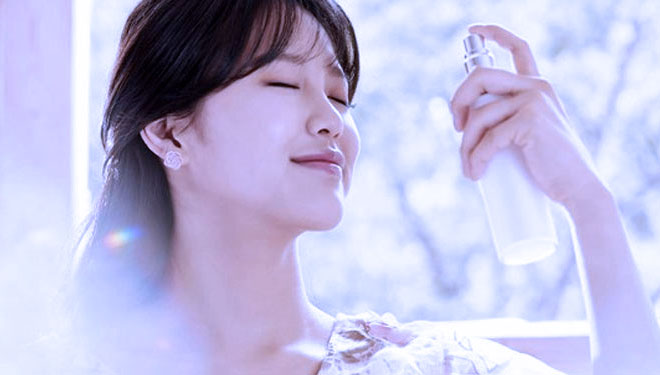 TIMESINDONESIA, JAKARTA – Summer has brought a cold wind breeze that make your skin dry. Sometimes you could even see a crack between your pores. In certain condition, it will make your skin wounded and some time has small bleeding. And that means it need to be hydrated.
Hydrating your skin will benefit not only to your skin but also your body metabolism as well. It will keep your skin plumpy and have a healthy look. there are several ways of hydrating your skin. Check this out.
Advertisement
1. Drink enough water
It's not only the easiest way to hydrate your skin, but also the cheapest one. Little did you know it's also the most crucial step you need to do. Keep yourself hydrated and drink enough water according your body need and you will find your skin back to life.
2. Humidifier
Humidifier will make your skin get its smooth and soft texture back especially when you happened to be all day long in a room with ac. It willbring bring the room back to its normal humidity.
3. Skin moisturizer
When you feel your skin starting to dry, you better bring hand body lotion to be applied on certain area where you think you need it. You could also bring a face mist to keep it hydrated with the right device. Some serum and skin treatment were also needed for a better result.
4. Cold shower
As you see some Asian walking proudly with their what so people called as petrified never aging look. And one of the key is that they sometimes do cold shower. especially in the country side where they just used a fresh cold water from a spring or a waterfall. Yes, they did that.
Cold water proven to lock your skin moisturized longer than those hot water. Especially in summer, this will be such a relieve to have a good cold shower. It helps you hydrate your skin from the outside.(*)
**) Ikuti berita terbaru TIMES Indonesia di Google News klik link ini dan jangan lupa di follow.
---
---
---